Today I have a coupon for you.
While you're clipping away from your Sunday news, start thinking about Christmas gifts.
Here's 20% off your entire order.
Use the code FALL4FISH until October 1st, 2012
at this shop
You can get something like this....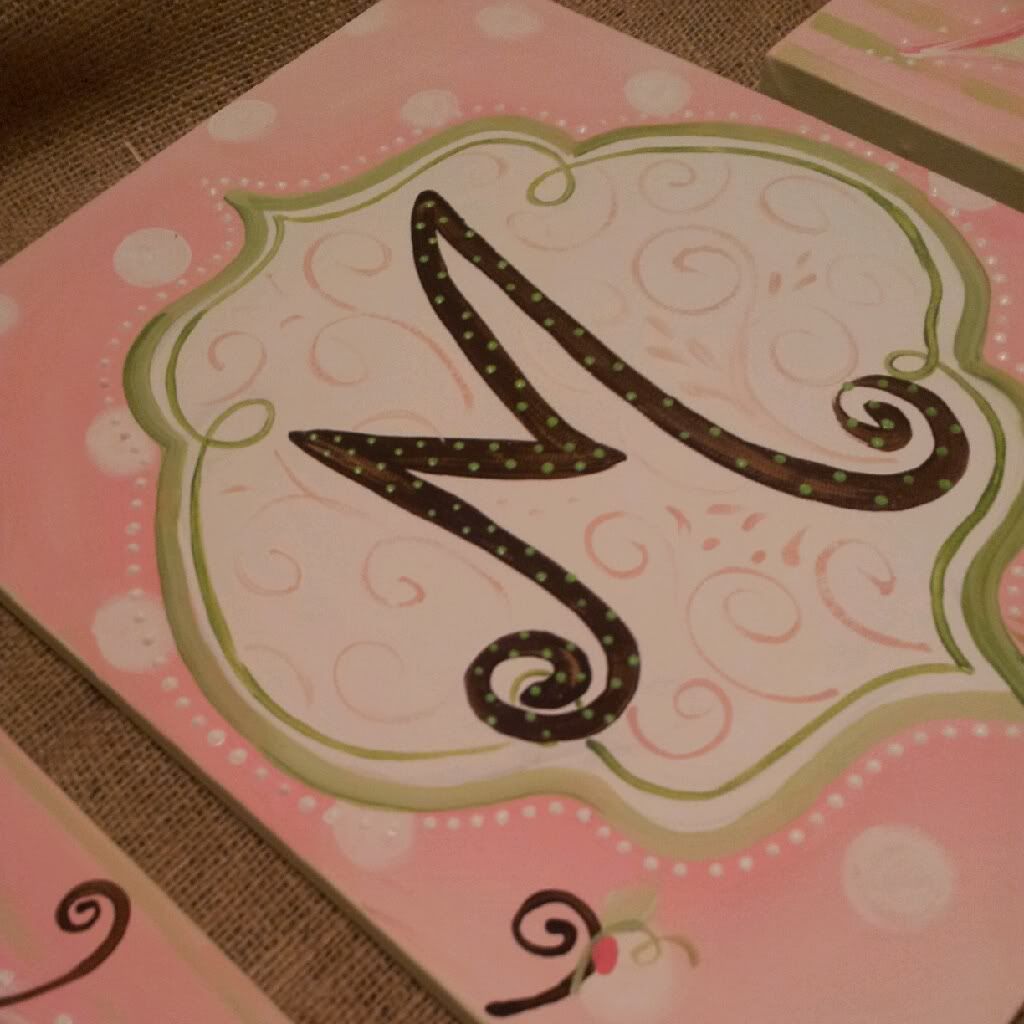 or this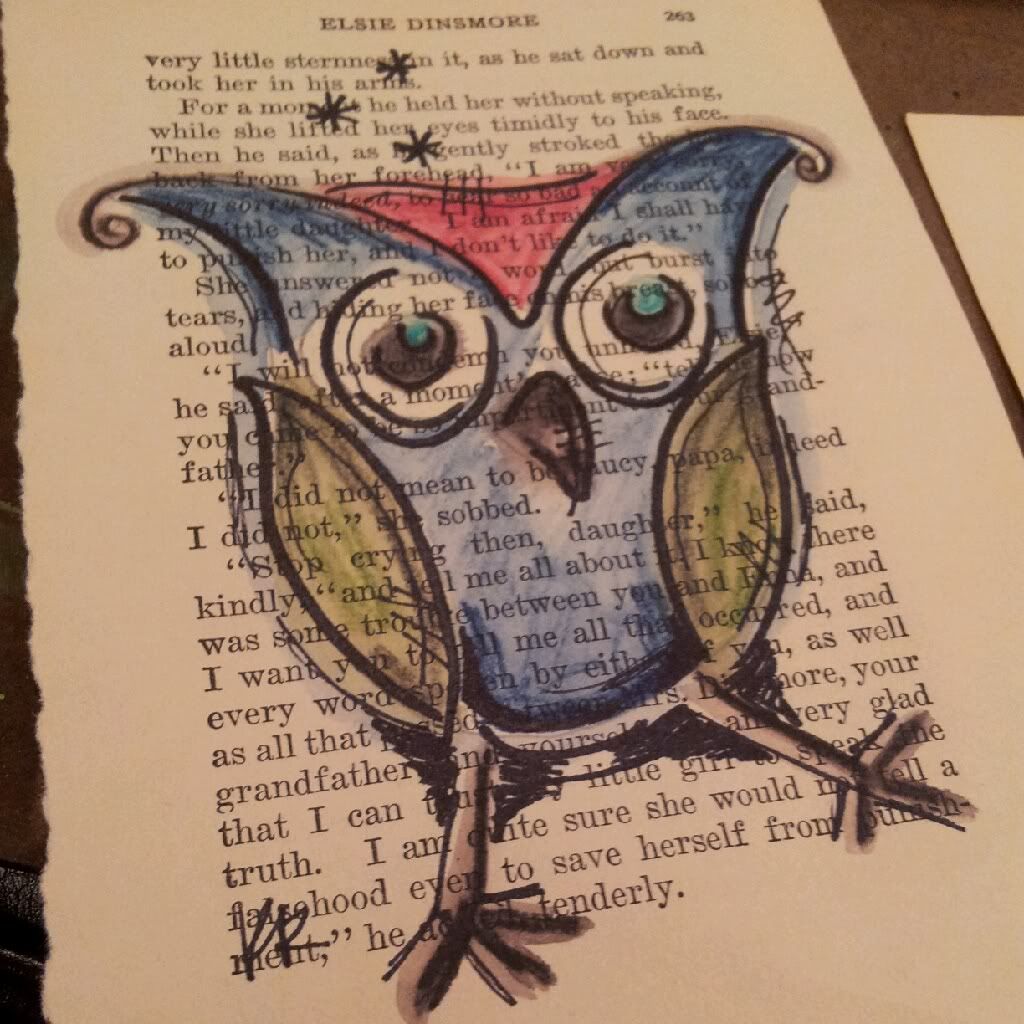 or this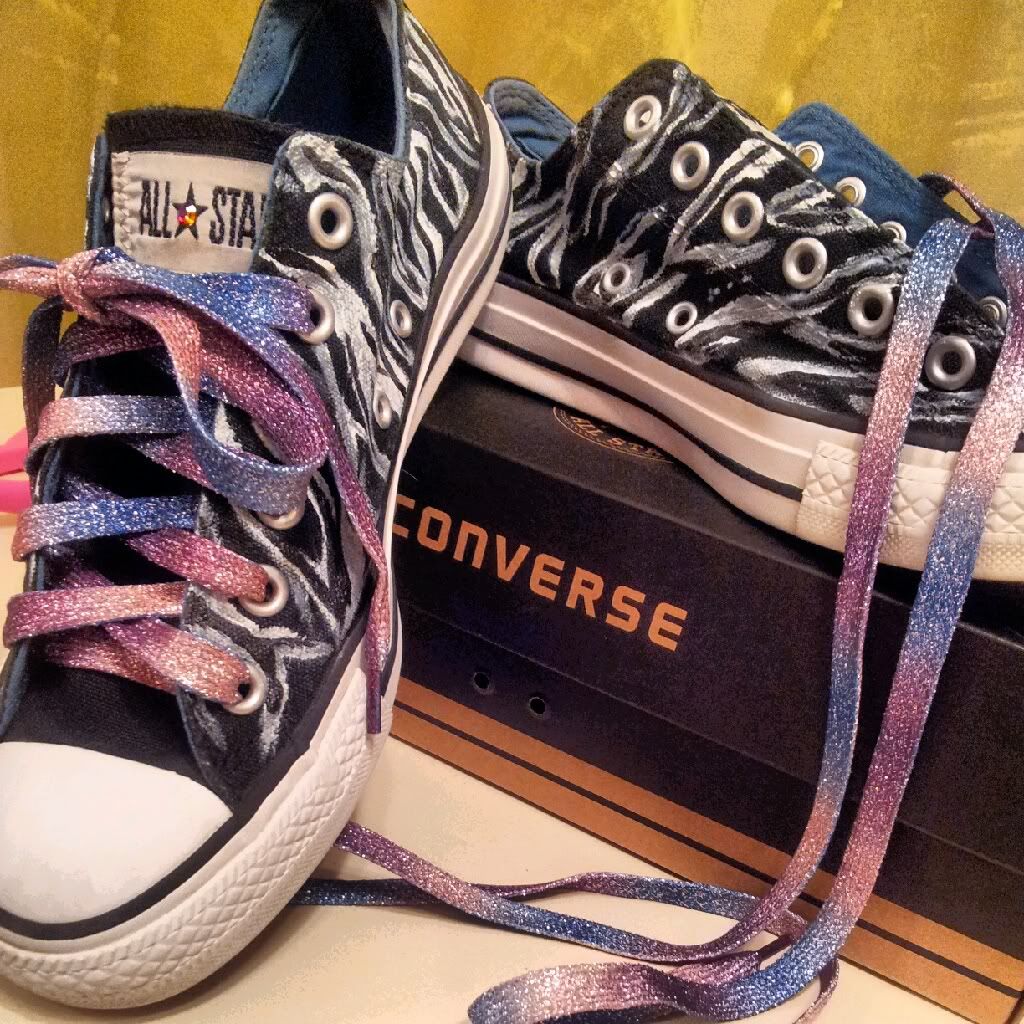 Everything is hand painted, of course and most items use recycled materials of some kind. I love doing this kind of work, and I try to promote the handmade industry as much as possible. In fact, if you don't find something you love in my shop, keep browsing Etsy and make a wish list of favorites from any of the thousands of craftsmen there. And don't worry, I'll keep posting tutorials here. Like I said, I love this stuff, and I love sharing it with you.
If you are a shop owner, feel free to post your shop link in the comments below.
Don't forget your coupon code!